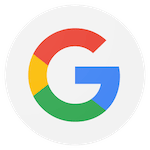 As someone who hasn't been inside a gym since the 80's and never considered a personal trainer. Coming to Safe Haven Fitness was extremely out of my comfort zone. But the coaches listened to me, and worked with me to make me stronger. One month in and I can physically see a difference in my muscle definition and notice an increase in strength. I cannot say enough nice things about Safe Haven Fitness.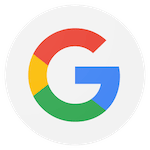 I've been working out with Max going on 3 months and the experience has been awesome. When I did the initial consultation I was already sold. They were very knowledgeable and genuinely interested in helping me achieve my goals. Truly, what I love about the Safe Haven program is that they not only keep you accountable but the program makes you accountable . Lastly, since I've been on the program I've lost 18lbs but most importantly my A1C has dropped by 3 points which blew my doctors mind. I'm honored to be trained by one of the best in the Metro Atlanta Area.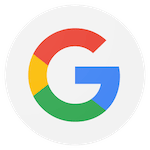 The trainer I work with has been amazing! I came into Safe Haven Fitness with constant pain in my knees and ankles. Andrew has been helping me strengthen my legs and for the first time in 2 years I can walk without pain. I can walk for pleasure and have been able to lose 22 lbs!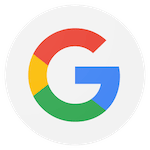 I lost 40 pounds with Safe Haven Fitness and feel more energetic. But what I gained is even more than what I lost: the friendship of a super cool trainer, better eating habits, and an appetite for exercising regularly. I could never have achieved this on my own. Thank you.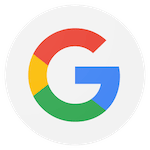 I love this place! Max the owner and his staff are exceptional. I am over 60 and wanted somewhere I could get help so that I could become stronger and healthier for the rest of my life. You need to call them and schedule an appointment. They will customize a program specifically for you.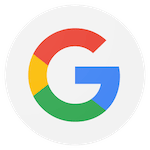 #Safe Haven Fitness has inspired me to make lifelong changes to my health and fitness. A truly inspiring group of people, who customize your fitness journey no matter where you are starting from. There is a secret sauce in their approach so if you want to make a change or simply improve your overall well-being, this is where you want to be.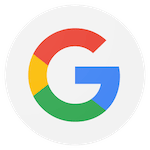 This place is awesome! The group training sessions are phenomenal and I can't say enough about the trainers. They work with their clients to ensure you are getting everything you need out of your workout to reach and exceed your goals. I lost 5 lbs after only three training sessions. My balance and flexability is through the roof! If you are on the fence about giving [Safe Haven Fitness] a try, you will not be disappointed.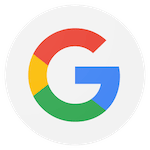 Best customized training you will receive in Atlanta. The team of coaches truly care about their client goals and focus on helping them achieve those. They create a safe environment for training, weight loss, strengthening and fitness. I highly recommend that you give it a try.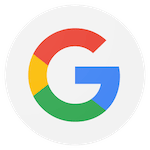 I've been looking for a safe and effective way to lose weight & gain muscle strength since moving to Georgia. I came across Safe Haven Fitness, met with Max, and have worked with both Tim & Andrew over the past month. I've made so much progress in just 1 month & am so excited for what's to come with this group!!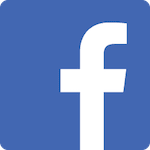 Max and the entire time are professional, helpful and caring. Atmosphere is great and I've met some great people here! It's a great atmosphere to workout no judgment. Love all the great things they have for us to get involved and stay focused on our goals. Very family oriented.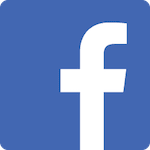 2+ years of pandemic living and remote working were not good for me. I gained weight, became deconditioned, and started having problems with my knees and functional mobility not justified by the mild arthritis. It was really hard to commit to fitness again. Max, Andrew, and Timothy have been great! They challenge me but are also sensitive to my challenges. I love the one-on-one and small group environment. For the first time in a long time, I feel motivated and accountable for my fitness. Seeing great results. Highly recommend.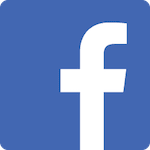 Max and his team are wonderful. they really challenge me to eat better and be more active. I'm healthier today because of it! we meet twice a week via zoom so I get to exercise at home with someone watching my form and encouraging me. If you are looking for a fitness plan, I'd definitely give them a try! You wont find a better group anywhere else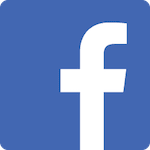 Great energy and positive attitudes!!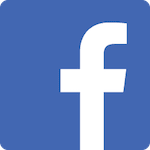 If you're looking for a Really good workout designed for woman who want to be their healthiest and best self, you have found the right place!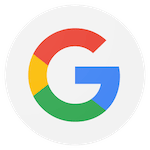 I started here over a year ago with the team. Although I have tried other gyms, Max and his crew keeps me coming back. The team has always made me feel welcomed and the personalized experience is a bonus! They hold you accountable to your goals and you never feel alone. I love this program because of the family oriented service you receive and the small class sizes. Working from home has allowed me flexibility so I love the many options available. I highly recommend to anyone looking for a fitness program !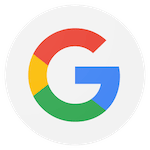 Back in the saddle with working out. For me, a really good fitness trainer will help you to stay centered, present, and focused on consistency. My trainer, Tim, does exactly that. He also creates challenges and pushes me during my workouts. But, his most important attributes for me are his authenticity, his humanity, and his sense of humor. Tim is a great trainer. I'm glad to be partnered with him on this leg of my journey. #SafeHavenFitness
Montell Jordan, Grammy Recording Artist
In A Loving Way Fit2DMax Pushed Us Beyond What We Believed We Could Do.
Maxim Nazaire, Owner of Fit2DMax Roswell, GA hosting a Wellness segment on CNN Headline News!
Bum Knee? You Can Still Have Great Legs.
I Wholeheartedly Endorse Fit2DMax